The British Car Club of Delaware, Inc., is generously supported by a handful of organizations and businesses that recognize the appeal of fine British Motor Cars have for the general public, appreciate things British and find value in affiliating with our group and its activities. We wish to thank them for their valuable support.
Christopher Riofski
Ludie & Eben Warner
The Scala Family
Luke Phipps
Kent Island Yacht Club Chesapeake Bay Motoring Festival
Peter Wolf
Josh & Jim Grundy
Brandywine Motor Sport Club
Jim Ursomarso
Gary Sutch
Paul & George Alderman
Anthony & Paul Campanella
Sandy Thomson
Alison Blyth
Jennifer Zerby
JR Walker
Jon Talkington
Andrea Stock
Tim Southerst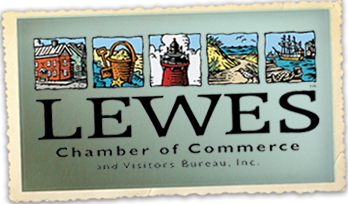 The Lewes Chamber of Commerce is the founding and continuing sponsor of our annual spring car show "The British are coming… again!". They greatly assist in the organization, staffing and promotion of this highly successful event.
The Cape May – Lewes Ferry's Lewes ferry terminal hosts BCCD's annual spring car show "The British are coming… again!". The ferry offers convenient access to southern New Jersey, has outstanding views of Delaware Bay, and is home to "On the Rocks" restaurant. The ferry also provides complimentary shuttle service to downtown Lewes for ticketed show attendees. For more information about the Cape May – Lewes Ferry click here.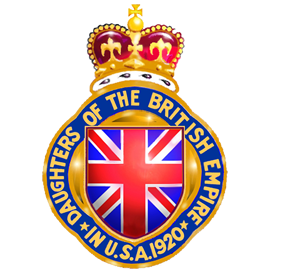 The Daughters of the British Empire are a contributing sponsor of the British Car Club of Delaware and the Lewes British Motorcar Show.